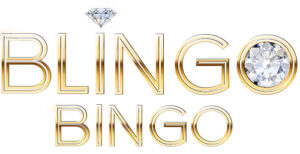 SPARKLE. INSPIRE. WIN.
Blingo Bingo is an annual evening of sparkle and fun to honor people with cancer and cancer survivors.
All proceeds will benefit the Jonathan Zierdt Cancer Fund, which provides valuable cancer education, support services and JZ Caring Boxes to cancer patients in the region.
Blingo Bingo 2023
Blingo Bingo 2023 was nothing short of truly spectacular. People came out in their best bling, ready to have fun and make a difference in the lives of cancer patients. Six hundred people filled the Mayo Clinic Event Center Grand Hall to raise over $95,000 for the JZ Cancer Fund. The evening featured Celebrity Bingo Callers Sam Morton, Aaron Jones, Jenna Mohr, Mitzi Roberts, Kate Hansen, Jean Vaske, Jon Teeslink and Rhonda Else—each who have been personally touched by cancer. Michelle Shooff and Jean Ann Hastings served as Master of Ceremonies.
2023 Celebrity Blingo Bingo Callers
Rhonda Else | Kate Hansen | Sam Morton | Aaron Jones | Jenna Mohr | Mitzi Roberts | Jean Vaske | Jon Teeslink