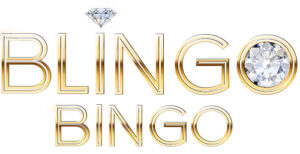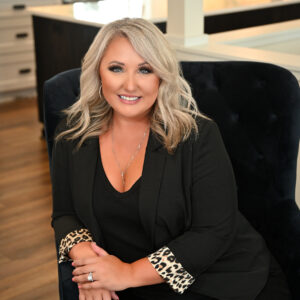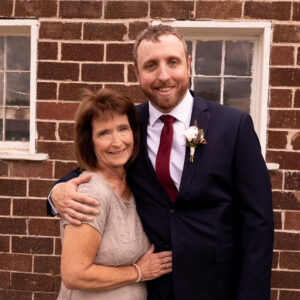 Jenna Mohr
About Me
I'm Jenna Mohr, REALTOR with RE/Max Dynamic Agents in Mankato! I'm mom to Adisyn (13) and Brynleigh (12), step mom to Aubrey, dog mom to Bear (German Shepherd) and Moose (Yellow Lab), wife to Curtis, daughter to Colleen and Dennis Terrell and sister to Kelly, Dan and Meghan. I grew up in Eagle Lake, attended Minnesota State University, Mankato and never left. My family has always been the most important piece of my life and leaving here was never on my agenda. I work alongside my dad, brother and older sister (Kelly) every day as real estate agents, we enjoy Sunday meals together, and spend as much time as possible on our family farm in Eagle Lake. When I'm not selling real estate, my time is spent chasing after my girls and watching them in their activities (softball, volleyball and competitive dance), golfing with Curt, or playing with my pups!
My Story
My story looks a little different, because it isn't my own. This is my family's cancer journey.
In November of 2020, my mom was diagnosed with stage 4 rectal cancer. It hit our family like a shock wave. All of the sudden the woman who had been our strength and guidance could barely get out of bed. Chemo took a toll on her whole body and she was told surgery wasn't an option because of the location and size of the tumor. At the recommendation of her oncology team, she did genetic testing, which led to a Lynch Syndrome diagnosis as well. Lynch Syndrome is a genetic mutation that increases the risk of certain cancers exponentially. Knowing that she had this mutation, my mom was told she was an ideal candidate for immunotherapy. She began these treatments, stopped chemotherapy and slowly but surely, her health dramatically improved. While she has had a few setbacks, as of November 2022, my mom's tumor is non detectable. We celebrated wildly and were so ready to feel whole again.
Then, in the middle of December 2022 my brother, Daniel, began having debilitating headaches. In the heart of cold and flu season, he was told to rest up, drink plenty of fluids and it would subside in a few days. On Christmas Day, we noticed significant impairment in his thinking, on top of the still debilitating headaches. His wife, Alexa, took him to the emergency room on Christmas evening and we were given the news that stopped our hearts and forever changed our lives. Dan had a large tumor in his frontal lobe that was pushing his brain (causing the headaches). He was rushed to Rochester Mayo by ambulance and they confirmed that Dan had a cancerous tumor that needed to be removed. Within 48 hours he headed into brain surgery, where doctors successfully removed 95% of the tumor. It was confirmed that he had Grade 4 Glioblastoma. Dan began 5 weeks of daily radiation immediately, and then began chemotherapy and immunotherapy (Dan and I learned that we both have Lynch Syndrome as well). After radiation, we had a really positive scan that showed the tumor was nearly non existent. But then the headaches started again along with dizziness and double vision. We just learned Dan has had a reoccurrence, this time in the back of his brain. He is in the middle of another round of radiation and we remain hopeful that we will see the same success. Dan is fighting this with all he has; as he says, "there is no Plan B".
My sister, Meghan, is an Oncology nurse in the Andreas Cancer Center in Mankato. There are no words that can express the gratitude we all feel for Meghan and her team of nurses and oncologists that have cared for my mom and now my brother. The kindness, care and compassion they show to each one of their patients is beyond all expectations and we are so grateful that Meghan is ours.
Why the JZ Cancer Fund is Important to Me
An organization that provides awareness, hope and comfort to those in our community fighting these battles will always hold a very special place in my heart. I am honored to have been asked to share my family's story!