Generosity. For Good.
The Mankato Area Foundation provides a medium for people to make a difference by offering annual, lifetime and planned giving opportunities. After 40 years, the Mankato Area Foundation continues to help individuals and organizations achieve their charitable goals by offering a variety of giving strategies and funds.
As donors, you have the opportunity to shape your donation by choosing from flexible funding vehicles such as designated, unrestricted or donor advised funds. The Mankato Area Foundation currently manages funds that can provide donors with the benefits similar to a private foundation without the burden of start-up/management and brings to life their passions and charitable dreams.
BENEFITS OF A COMMUNITY FOUNDATION
Making your charitable contributions through the Mankato Area Foundation offers many advantages.
Simplicity
As a community foundation, we can serve as your "one-stop shop" for all of your charitable giving needs. We provide an easy and effective way to support the projects and issues you care about through a gift to a single organization.
Tax Benefits
Any gifts given to the Mankato Area Foundation receive the maximum tax advantages for income, gift and estate tax purposes.
Flexibility
As a community foundation, we can receive many kinds of gifts, including unique assets such as gifts of grain, land and stock. At the Mankato Area Foundation, we can help you and your financial advisor develop a personalized gift plan to meet your financial needs and all of your charitable intentions, now and in the future.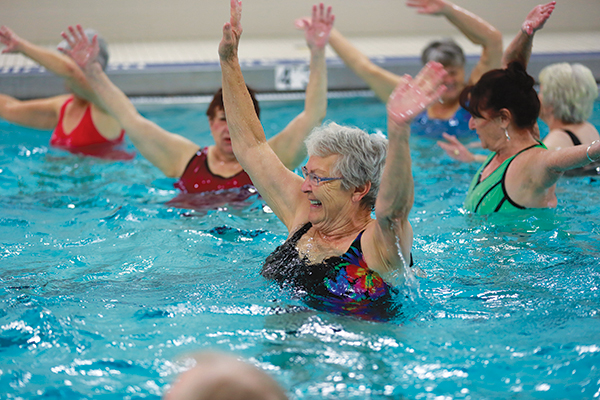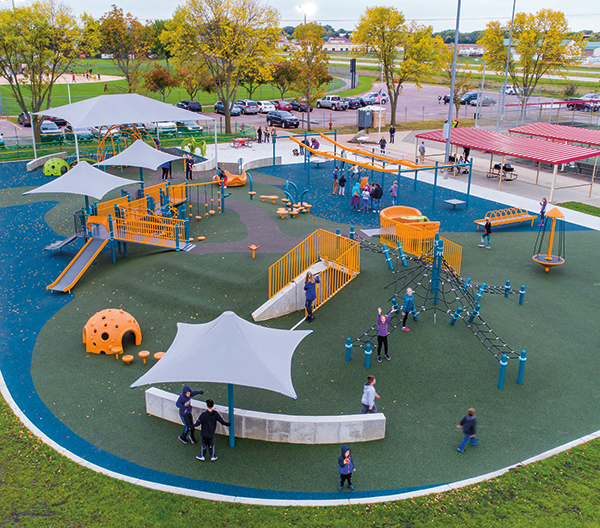 DONOR ADVISED FUNDS
Generosity. For Good.
A Donor Advised Fund is an effective tool for charitable giving that provides benefits similar to a private or family foundation without the hassles. Donor Advised Funds minimize the worries and administrative burdens of grantmaking, so you can put your time and energy into what really matters: making a meaningful impact on the community, organizations and causes you value.
Fund Types
Community foundations are a creative and flexible means for community-based philanthropy. Donors who want to give back to "Main Street" have a myriad of options. The role of the Mankato Area Foundation is to assist donors in structuring their gifts so both the donor and the community benefit from their charitable generosity.
Planned Giving
The Mankato Area Foundation offers a wide range of planned giving/deferred gift options such as bequests, charitable remainder trusts, charitable gift annuities and charitable lead trusts. We will work with financial advisors to garner the best tax advantages and financial security while carrying on the donors legacy of giving. To learn more about Planned Giving, click here.
What to Give
The Mankato Area Foundation knows the issues facing our community and we're committed to shaping it for good. As a local partner for over 40 years, we're here to help you create a giving program that works for you, your assets, your wishes and your goals.
There are many ways to give to the Foundation. You can contribute a variety of assets such as:
Assets of other Trusts or of a Private Foundation
Cash Gifts
Grain and other Cash Crops
Farmland
Life Insurance
Mutual Funds
Real Estate
Stocks and Securities
Work with our MAF team to find the right fit for you.
Learn how you can start to make an impact today.
For more information, please contact Nancy.