Generosity. For Good.
The Mankato Area Foundation provides a medium for people to make a difference by offering annual, lifetime and planned giving opportunities. After 40 years, the Mankato Area Foundation continues to help individuals and organizations achieve their charitable goals by offering a variety of giving strategies and funds.
As donors, you have the opportunity to shape your donation by choosing from flexible funding vehicles such as designated, unrestricted or donor advised funds. The Mankato Area Foundation currently manages funds that can provide donors with the benefits similar to a private foundation without the burden of start-up/management and brings to life their passions and charitable dreams.
BENEFITS OF A COMMUNITY FOUNDATION
Making your charitable contributions through the Mankato Area Foundation offers many advantages.
Simplicity
As a community foundation, we can serve as your "one-stop shop" for all of your charitable giving needs. We provide an easy and effective way to support the projects and issues you care about through a gift to a single organization.
Tax Benefits
Any gifts given to the Mankato Area Foundation receive the maximum tax advantages for income, gift and estate tax purposes.
Flexibility
As a community foundation, we can receive many kinds of gifts, including unique assets such as gifts of grain, land and stock. At the Mankato Area Foundation, we can help you and your financial advisor develop a personalized gift plan to meet your financial needs and all of your charitable intentions, now and in the future.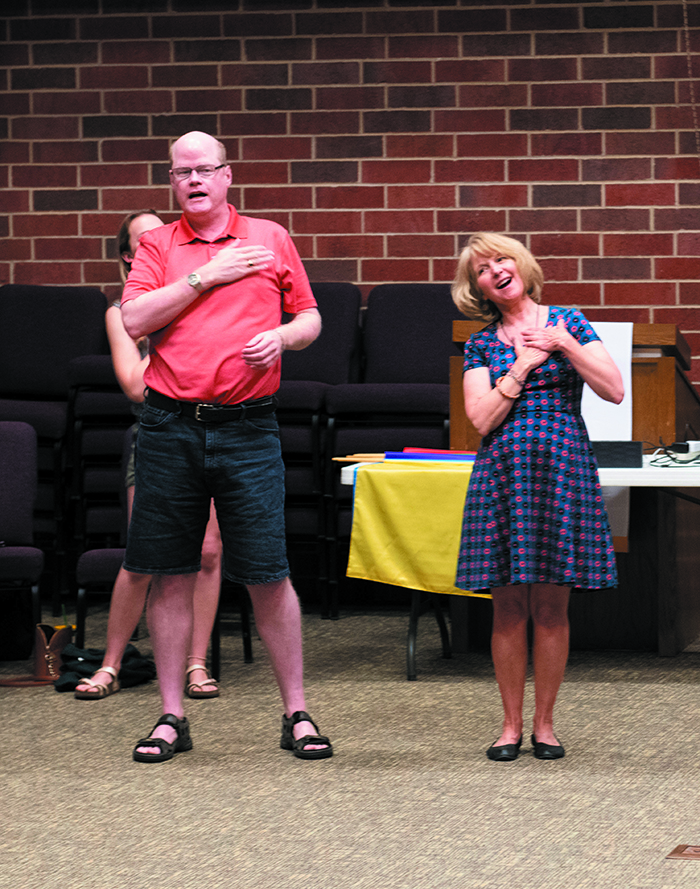 PLANNED GIVING
Giving Looks Good on Us
You can easily establish a charitable fund (or add to an existing fund) at the Mankato Area Foundation that speaks to your philanthropic intentions. A bequest can be for a specific dollar amount, a percentage of your estate or residue of the estate. MAF would be happy to provide you and your attorney with suggested language to include in your will or trust.
Telling Our Story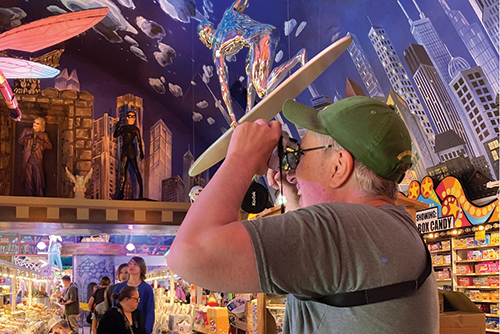 COMMUNITY IMPACT
Philanthropy in Focus

Just over a year ago, when Melissa Enter began her new job as a Day Service Specialist at MRCI, one of her goals was to make sure those she served felt welcomed into the world around them. In her experience, she noticed that people with disabilities would often look down—at their feet or the ground—as they had been told to stay out of people's way throughout their lives. She joined MRCI because she knew they wanted something different than that. Learn More