Together giving looks good on us.
Since 1974, the Mankato Area Foundation has been dedicated to building a community of individuals who believe in the strength of giving. We continue today to shape Greater Mankato through connecting acts of giving with our community's needs. As a permanent, trusted resource, donors look to the Mankato Area Foundation to help them make their charitable giving more effective. The Mankato Area Foundation is impacting individuals in our communities now and for generations to come by providing the expertise to help donors nurture their philanthropic dreams and shape their legacy.
Our Mission
The Mankato Area Foundation is a trusted resource that connects donors with causes they care about, provides funding to enhance our region, and serves as a collaborative community partner.
Our Vision
We work as a knowledgeable and innovative community foundation that promotes philanthropy and drives transformative action to strengthen our region and improve lives.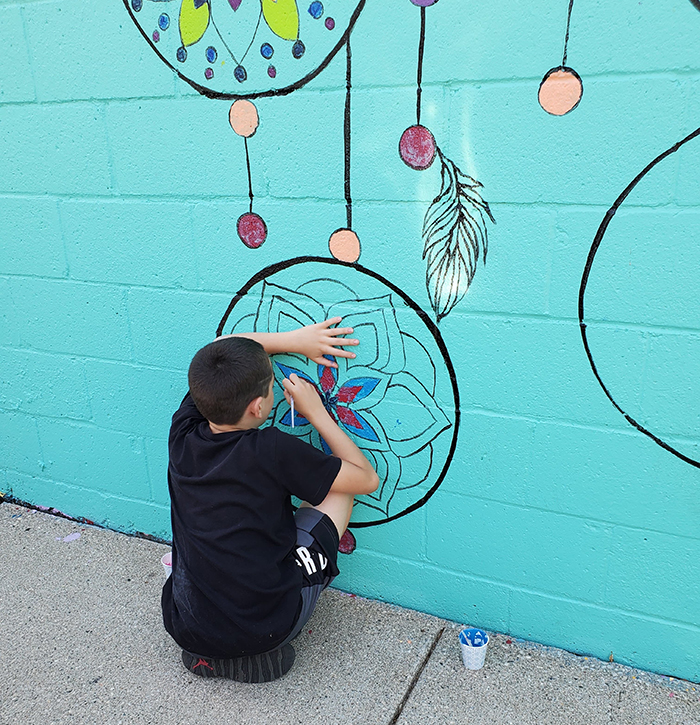 DONOR ADVISED FUNDS
Generosity. For Good.
A Donor Advised Fund is an effective tool for charitable giving that provides benefits similar to a private or family foundation without the hassles. Donor Advised Funds minimize the worries and administrative burdens of grantmaking, so you can put your time and energy into what really matters: making a meaningful impact on the community, organizations and causes you value.
Telling Our Story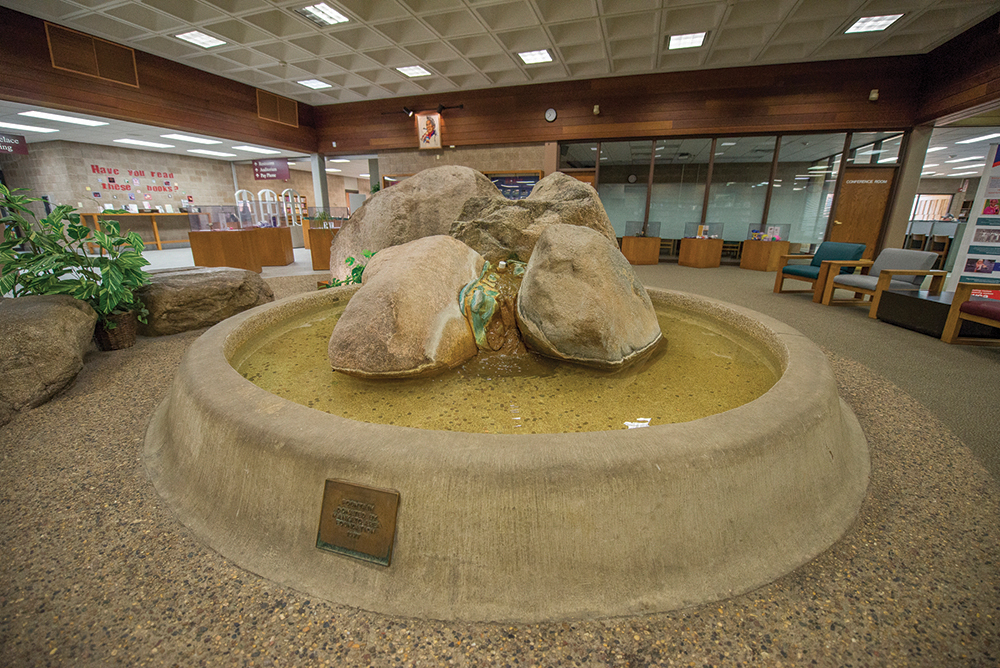 Mankato Area Foundation History
Building a Rock Solid Foundation

When the president and CEO of Mankato Area Foundation (MAF), Nancy (Taylor) Zallek, was growing up in Mankato, she always envisioned she would one day take over her father's family business—Brett's Department Store. And she was on that path, in fact, from 1982 until it was forced to close in 1992. Learn More
Higher Standards
The Mankato Area Foundation has recently been accredited with National Standards for U.S. Community Foundations®—the highest standards for philanthropic excellence.
National Standards says that we meet the most rigorous standards in philanthropy and is a promise to our community that we'll continue to do this good work together, right here in Greater Mankato.
National Standards is not mandatory. We chose to go above and beyond by affirming our commitment to excellence and accountability. Our accreditation provides assurance that we have sound policies and practices in place. In short, it means we meet the highest standards for local giving.
To receive accreditation with National Standards, the Mankato Area Foundation submitted our policies and procedures to a rigorous review of 26 National Standards in six key areas of community foundation operations, including donor services, investment management, grantmaking and administration.
The National Standards for U.S. Community Foundations® program was established in 2000 in cooperation with the Council on Foundations. For more information about National Standards, visit www.cfstandards.org.