Making An Impact
We know that businesses want to support their local community, but often other demands on your time mean it is a struggle to respond to all the requests you receive from local nonprofit organizations. Partnering with the Mankato Area Foundation (MAF) through a Corporate Advised Fund is a great way to ensure that your good intentions deliver real impact and help those most in need.
MAF can help your business manage its corporate philanthropy within the communities you serve. Using first-hand knowledge and specialized, cost-effective services, we allow companies to do what they do best—with the assurance that their philanthropic efforts will be carefully invested for the greatest possible impact
Research shows that corporate philanthropy can have a significant impact on growing businesses. Here is a list of five of the most powerful benefits to be gained through corporate philanthropy:
Demonstrates company values
Creates purpose
Increases engagement for customers and employees
Boosts employee morale
Attracts new talent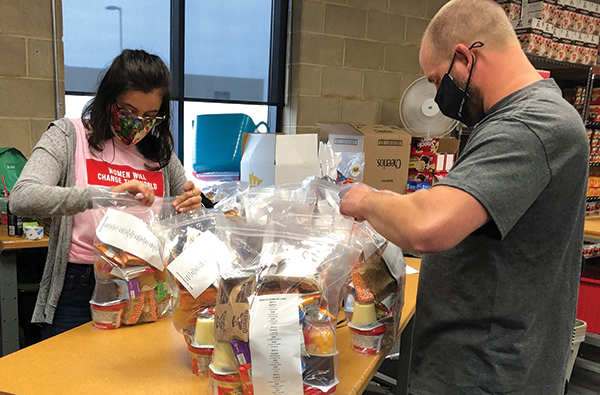 Giving Looks Good on Us
The Mankato Area Foundation offers personalized services to help your company plan, govern and operate your community philanthropy. We can help you develop a giving program tailored to your company's interest areas and giving priorities. MAF staff can also assist with the management of corporate foundations through customized philanthropic services.
Contact Nancy for more information on how MAF can help you meet your corporate philanthropy goals.
Establishing a Corporate Advised Fund
Our services can be tailored to meet the specific needs of your business.
How to Get Started
Create a fund by making a tax-deductible gift to the Mankato Area Foundation.
Give the fund a name of your choice.
We work with you and your team to design a grantmaking strategy and process.
You recommend grants to support nonprofit organizations of your choice.
The Foundation issues the grant checks and maintains the records.
How It Works
Our MAF behind-the-scenes team is available to provide a range of grantmaking and administrative support such as:
Press releases and marketing of your fund
Access to our online donor portal and granting software
Fielding phone calls from grant seekers
Receiving and reviewing grant requests
Identifying qualified applicants
Preparing and sending award letters, agreements and
reporting documents
Notifying organizations whose proposals are declined
Maintaining a database of all grant requests, grant awards and status
Providing grant recommendations
Personalization
Your giving can be highly personalized. We can create a custom web page, fund logo and letterhead with your organization's name to accompany your grant checks.
Telling Our Story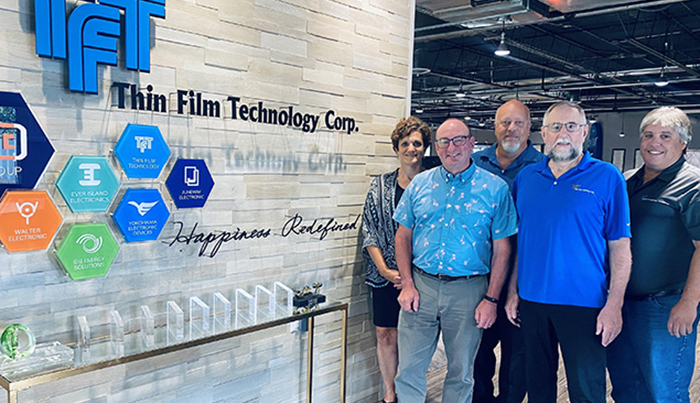 Thin Film Technology Corp.
MAVERICKS OF PHILANTHROPY

It only takes a quick walk-through Thin Film Technology Corp (TFT)'s remodeled office space in North Mankato to see just how much the company's leadership invests in its employees. From large updates like easy access to the CEO's office, to small gestures like birthday cake in the breakroom, it is clear the company cares about the individuals who work there. And that level of care reaches far beyond the walls of the company's offices, says CFO Tom Lietha. Learn More
Work with our MAF team to find the right fit for you.
Learn how you can start to make an impact today.
For more information, please contact Nancy.