Investment Partners Program
Financial advisors committed to the belief that charitable giving is an important dimension of client services have the opportunity to partner with Mankato Area Foundation.
We created the Investment Partners Program (IPP) specifically to enable donors to maintain existing relationships with their trusted advisor while benefiting from our community knowledge and philanthropic expertise. Through the program, you remain involved in managing the assets while fulfilling your client's charitable goals.
You know your clients. We know philanthropy. Together, we accomplish more than we do alone, making informed and inspired investments that benefit our region.
BENEFITS OF THE INVESTMENT PARTNERS PROGRAM
Add a valuable component to your investment services and client relationships by offering philanthropic consulting services.
Continue to manage your client's assets, while making it possible to meet their tax needs and charitable goals through a variety of fund options offered by the Foundation.
Convert non-managed client assets such as grain, farmland, real estate, closely-held interests, businesses, personal property and art into charitable assets that you will manage.
IDENTIFYING CLIENTS WHO WILL BENEFIT
Potential situations when clients may benefit from the program
When planning to sell a private business
During a "transition" phase in their life – empty nest, retirement, or estate planning
To receive a charitable tax deduction now, with the flexibility to make distributions in the future
When there is a desire to give something back to the community now
To leave a legacy for future generations
HOW TO GET STARTED
To participate in the Investment Partners Program, we ask that your client have a goal of reaching $25,000 within the first three years.
To establish a fund, your client signs an agreement with MAF and requests their advisor manages the assets.
MAF and the advisor enter into the advisor's standard investment services agreement, and the advisor manages the newly gifted funds according to MAF's Investment Policy. The advisor will provide MAF with quarterly reports including asset allocation and rate of return.
Mankato Area Foundation Investment Partner Program Literature
For more information contact:
Ashley Eimer
212 E. Walnut Street, Suite 1
Mankato, MN 56001
507.389.4583
ashley@mankatoareafoundation.com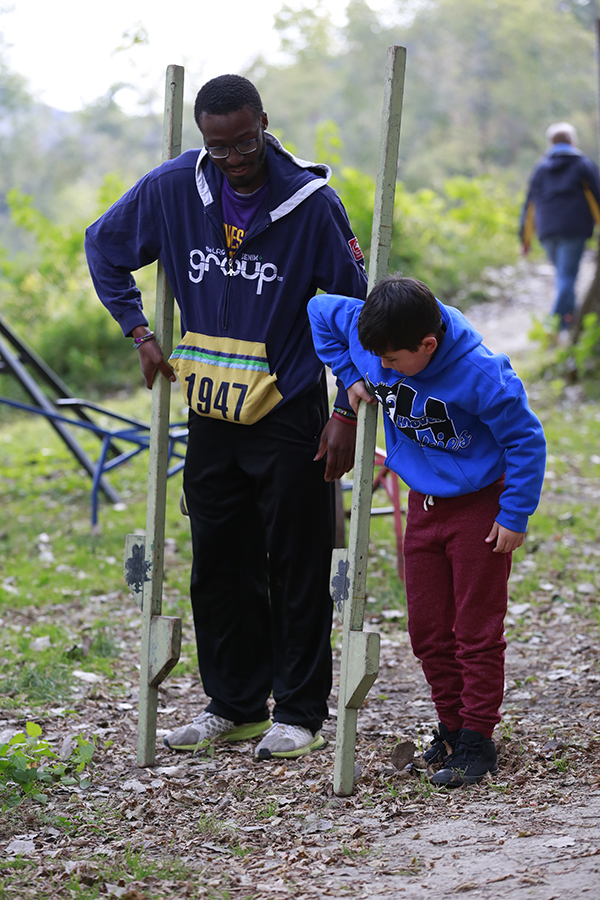 OUR PARTNERS
Ameriprise Financial
Jim Lewis, CFP®, CRPC®
CBM Group - UBS Financial Services Inc.
Dean Breitbach
Choreo Advisors
Michelle Buria
Edward Jones
Paul Hoffman
Meyer & Norland Financial Group
Rod Meyer
Evan Meyer, CFP®
Matt Norland, CFP®
Oak Associates
Robert D. Stimpson, CFA, CMT
Principal Securities, Inc.
Casey West
Securian Advisors Midamerica, Inc.
Kevin Sanger
Stifel Nicolaus
Kenneth Meixner
David Morgan
David Wittenberg
Tradition Wealth Management
Eric Peyton
US Bank Wealth Management
Melissa Johnson, JD
Wealth Enhancement Group
Ryan McKeown, CFP®, CPA