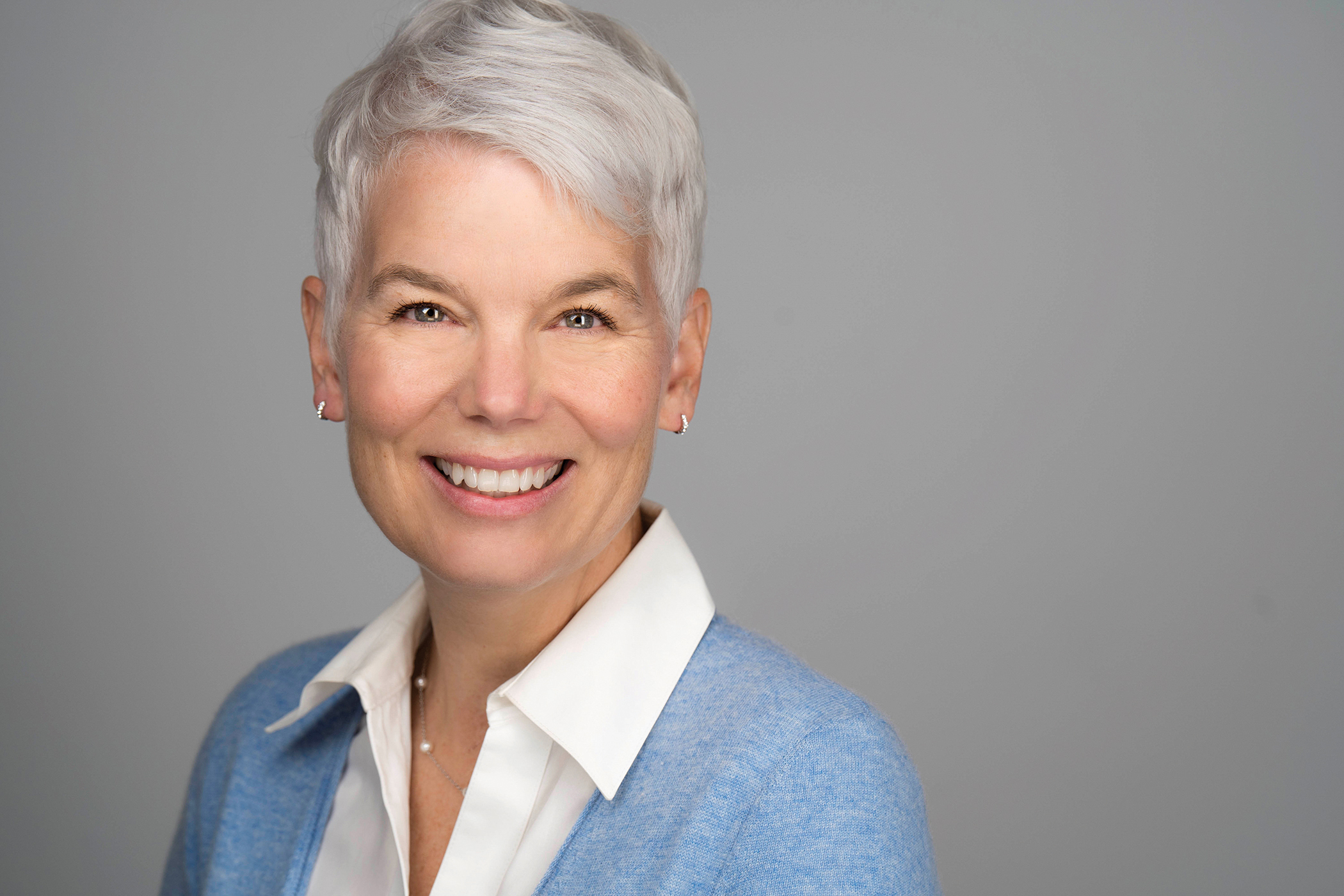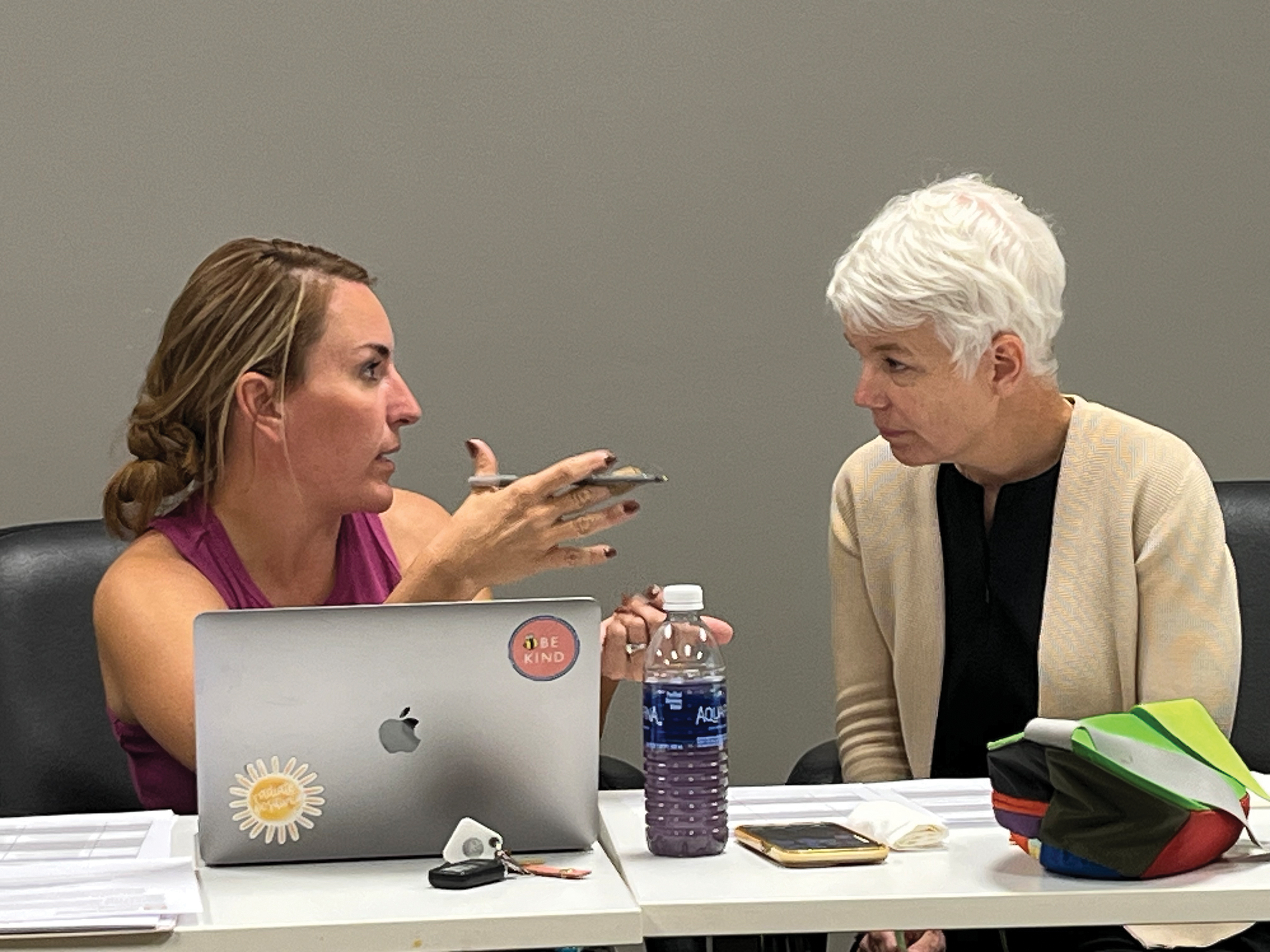 Nonprofit Services
Connecting the Dots
Behind all of the incredible work that nonprofit organizations do to support the Greater Mankato community, are the people who make it all happen. The decision-making, planning, fundraising and distribution of services for any group is no small set of tasks. These organizations face the same realities as for-profit businesses: expenses, staffing, generating revenue and providing a product or service to an end user.
Unfortunately, nonprofits often face increased challenges. Because they are dependent on donated revenue, they often have restrictive budgets that limit their spending on operations because of the potential detriment to program funding. For nonprofits to have the most significant impact possible, every dollar and hour must be used in the most efficient and effective manner it can be. In speaking with Southern Minnesota's nonprofits, the Mankato Area Foundation (MAF) found the organizations consistently faced the same hurdles.
Simply put, they have obstacles and questions. How do we build an effective board? What is the best way to raise funds? What grants should I be applying for? Where do I start? The list went on.
Always looking for creative ways to meet the community's needs, MAF formed the Consultant in Residency (CIR) program featuring Kim Snyder, founder and consultant with Excelsior Bay Group.
"Having had the good fortune of working with Kim for over a decade, I knew the greatest gift we could give the nonprofit sector would be to provide her expertise to our local organizations," said Nancy Zallek, President and CEO of MAF.
With this initiative, the Foundation would be able to support nonprofits by providing professional consulting to set them up for sustainable, long-term success.
CONSULTANT IN RESIDENCY
The concept is simple, but the effects are long-lasting: in lieu of a traditional grant, MAF connects nonprofit organizations with a strategic nonprofit consultant—and picks up the tab—to help position their leadership for success. The benefiting nonprofit receives 10 hours of consulting at no cost to assist in three key areas: strategy, philanthropy and governance.
Strategy – Mission statements, purpose, day-to-day operations
Philanthropy – Fundraising, investment of capital, efficient spending
Governance – Effective boardroom leadership, organization policies, bylaws
Snyder has provided this service to 45 organizations and counting since October 2021and loves having the opportunity to do so.
"I do a lot of listening to learn about their challenges and help formulate a plan together," Snyder said. "It's so great when they realize, 'Yes, I can do that,' and I get to reinforce what their gut was already telling them. I really enjoy when I get to see the lightbulb come on for people."
Feedback from the several dozen nonprofit leaders has been overwhelmingly positive. Many of these individuals are driven by their mission but may not have the background in all the areas necessary to support their organization. The consulting they receive can make a world of difference.
"The Consultant in Residency program was one of the most beneficial professional programs I have participated in," said Laura Peterson, Executive Director at Living Earth Center. "As the director of a small nonprofit that doesn't have the flexible funding to spend on fundraising workshops and coaching, working directly with Kim allowed me to troubleshoot specific challenges our organization faced while also setting up a healthy donor cultivation plan and integrated financial strategy."
While this consulting can take many forms depending on the organizations' needs and challenges, MAF sees its role as helping enable the cycle of philanthropy in the community. If organizations are run effectively, then every philanthropic dollar will go further, which in turn means more good can be done. And when more good is done, donors will be more inclined to see the impact and feel confident in their giving. Thus, a philanthropic snowball effect.
"The job is to build their capacity," Snyder says. "Our goal is for these leaders to become better at their job. It's a long vision of building leadership of nonprofits in the community so these nonprofits can do greater good."
GOOD GOVERNANCE COHORT
As Snyder worked with organizations through the Consultant in Residency program, she noticed a trend. While each nonprofit had its own unique challenges, governance was almost always an aspect in which they needed assistance.
Nonprofit leadership often needed help working effectively with their board. Board members needed help understanding their role as a collective body, not as a group of individual decision-makers.
So, Snyder brought an idea to Zallek. What if they created a program designed specifically for nonprofit leadership?
Born was the Good Governance Cohort. MAF approved Snyder to run a pilot program; rather than one-on-one consulting, this initiative takes place in a group setting in the form of a six-month curriculum. Five organizations are accepted at a time to participate, each with two member attendees—often the executive director and board president.
In this course, attendees learn how best to operate an effective nonprofit organization. They share stories with peers about challenges they faced and how they overcame them.
"The people who participate love it because not only do they get a coach, but they get to share with each other and hear what's going on," Snyder says. "It's kind of like we're in Vegas where whatever we talk about there, stays there, so people are able to share their struggles and successes openly."
The second Good Governance Cohort began in July 2023, and meetings take place at MAF's Shared Spaces in downtown Mankato.
NAVIGATING PHILANTHROPY
The Consultant in Residency program brought another common organizational challenge to light for Snyder and MAF. They started to see more examples of groups with strong missions but lacked the foundational knowledge of the philanthropic process.
Just as they did with the Good Governance Cohort, MAF wanted to find a way to help nonprofit leaders bridge this gap.
Starting in 2024, MAF will support a curriculum called Navigating Philanthropy. The goal is to connect nonprofits with funders—both donors and granters—by building their confidence and competence. Attendees will learn how to write grants, build relationships with stakeholders and set a long-term financial plan for their organization.
"We're trying to figure out how to break down these barriers to entry as much as we can," Snyder said. "We want to build capacity in individuals in order to strengthen the whole."
While the Consultant in Residency is only two years old, it has already helped enough organizations to call for expansion into new programs like the Good Governance Cohort and Navigating Philanthropy. And nonprofit leaders who have benefited from this service are excited to see the programs continue to expand.
As Melinda Wedzina, CEO of VINE and one of Snyder's consultees, put it: "It has been an absolute game-changer for me. Throughout my 16-year career in the nonprofit sector, I've encountered various forms of support, but nothing compares to the impact Snyder has had on our organization.
"With the Consultant in Residency opportunity at MAF, nonprofit leaders are better equipped to face challenges, capitalize on opportunities and create a brighter future for our community."