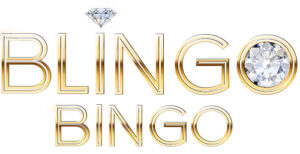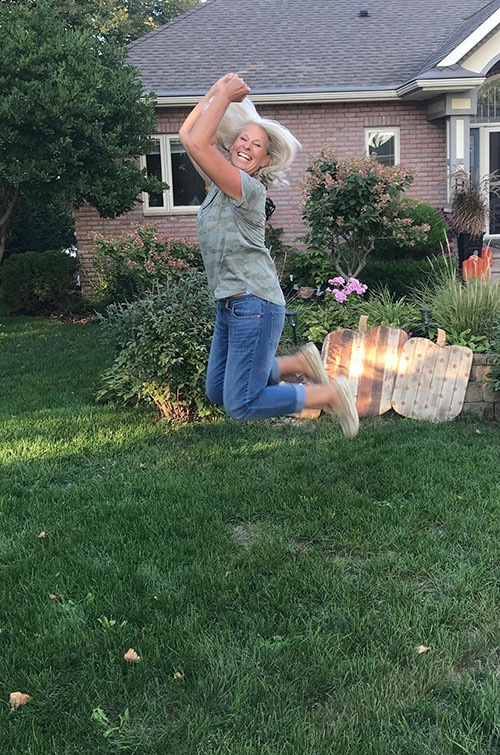 Jean Ann Hastings
Jean Ann Hastings was diagnosed with triple negative breast cancer in 2019. She underwent chemotherapy, bilateral mastectomy, radiation, 6 more months of chemotherapy medication and then reconstruction surgery. It was a total of 18 months of treatment. She could not have made it without her caring friends and family who stuck by her every step of the way. She is currently reaching her third year of being cancer free, still receiving check-ups every 6 months. Reaching the 5-year mark is her goal, since then her probability of recurrence will decrease drastically. She feels very fortunate to be feeling strong and healthy again!
Jean Ann was able to meet Jonathan and Ginger while working at M2 Lofts. She was honored to meet them both after reading about all of the great things they did for our community, and she thanked them profusely. She experienced Jonathan's bravery and Ginger's loving care for her husband. Little did Jean Ann know, that a few months later, she would be on a cancer journey herself.
Jean Ann and her family have lived in the Mankato area for the last ten years. She loves our beautiful community and how great the businesses are to support non-profits, special events (such as the successful Hockey Day MN) and our university. You will often find her singing "Ole!" during the Minnesota State University's Men's hockey games, being married to their head coach, Mike. She loves to travel, bike, play games, be on the lake and listening to 80s music.