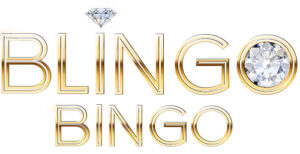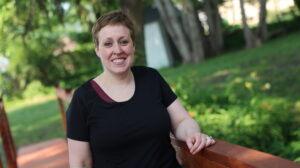 Jean Vaske
About Me
I am Jean Vaske, a 35 year old wife to John and mother to Brooks (14 months). I grew up in Benson, MN and moved to the Mankato area seven years ago. I am a surgical assistant for Associates in Oral and Maxillofacial Surgery.
My Story
I was diagnosed with breast cancer when our son was six weeks old. Shortly after, I met with my oncologist, Dr. Devenini and surgeon, Dr. Berger. They quickly and efficiently put a plan together and put it in motion. Dr. Devenini told us, "This is curable". I had six rounds of chemotherapy and then underwent a lumpectomy and had a of couple lymph nodes removed. As of October 2022, I was officially CANCER FREE! From there, I met with Dr. Smith and his radiation oncology team. Six weeks and 30 radiation treatments later, I "graduated" from radiation. Along the way, there was physical therapy with Jessica Lawrence who helped me get stronger and feel more confident.
While I can't say that chemo and radiation are the most exciting things that I have ever done, I will say that the nurses and radiation techs made a huge impact on my journey. They were all so incredibly kind and caring. I chose to see this diagnosis as a learning experience for myself and others, always choosing to find the best in every day. Some days were harder than others, but I chose to not let myself have a bad day, a bad hour sure, but there was good in every day. I was fortunate to have so many friends, family and coworkers by my side, helping in any way they could.
Why the JZ Cancer Fund is Important to Me
The JZ Cancer Fund is about people helping people. The box brings a little sunshine to an otherwise cloudy time.