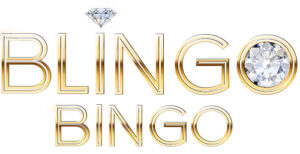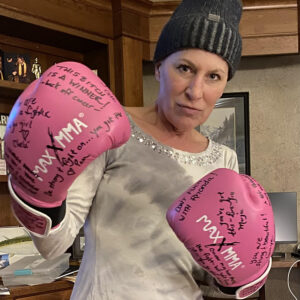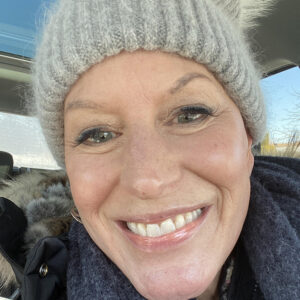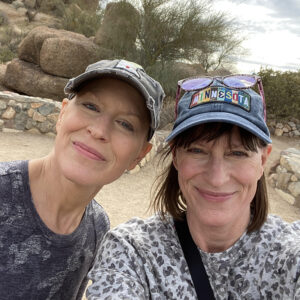 Rhonda Else
About Me
I am Rhonda Else. I'm a 57-year-old mother of three and a retiree from a marketing career. I have three grown adult children and a husband (Rob) of 32 years. I grew up in the small town of Brownton, Minnesota, and graduated from Gustavus Adolphus College. I have a very close fraternal twin sister and one younger brother. I generally enjoy meeting people and most summer days you'll find me in my garden growing things, or making a mess in my kitchen which I do very well! When I'm not chasing sunshine, I volunteer for Young Life, a non-denominational Christian organization that serves area youth.
My Story
Three years ago during an already terrible time when my father lay alone and finally died in a Minneapolis stroke center, I discovered a lump in my breast area known as the upper axillary. Having extended my stay with my mother to stay with her during the ordeal, I came to need fresh clothing and sundries… underwear, a bra, socks and pajamas. Who knew my sister's over-zealous and articulate manner in all things would lead to a breast cancer discovery? Renae, an accountant, is precise! So of course she would have a professionally fitted bra for me to borrow. My sister became fondly appreciated for her various innocent reflections on my journey as well as that bra she borrowed from me that happened to hit that "spot of bother," causing me to take notice of it. The first reflection she offered was, "Wow, that's practically armpit cancer." There it was, confirmed by an ultrasound, high in the breast, nearly in the armpit, breast cancer. What past mammograms missed, the bra and a diagnostic mammogram with ultrasound found.
I would meet several oncologists. I would choose to stay at my own Mankato Clinic, where I received expeditious and thoughtful care following the standard of care, which was biopsy, surgery, chemotherapy and radiation. A biopsy would leave my pathology still confusing. In my panic, I bucked the standard by having a lumpectomy first. Having chemo first confirms if the chemo works or not. I could not stomach waiting. Surgery pathology would prove I had triple-negative breast cancer (TNBC), a formidable enemy. This type of breast cancer just isn't nice to people. It has no targets to hit, so it can be difficult. I had a port installation surgery to accommodate 20 weeks of chemotherapy, and finally, I underwent three and a half weeks of radiation. Two years later, there is no evidence of disease. I'm told triple-negative breast cancer, known as TNBC in the cancer world, pups out in three to five years. I've seen it return in one woman after three years and another woman, after nine years. It's taken at least five women I know. It's a beast. All cancer is. I'm here to tell you… Ladies, get your mammogram AND do your self-exam even though it might seem weird. Ask questions if you think something might just be something! No concern is ever too small and if no one will listen, go see someone else who will. It is that important to catch cancer early.
Why the JZ Cancer Fund is Important to Me
Becoming part of this new unwelcome cancer community was daunting. I was absolutely stunned. It was emotional and confusing and alarming. Definitely, it is the most physically and psychologically difficult task I've undertaken. Suddenly, everything is critical, your decisions, your health, your relationships, your actions, your words… all of them matter. However, this unwelcome community is full of amazing people, both fighters and caregivers alike. Though cancer has taken a few of my new friends, there are things it can't take. It can't take true love. It can't neutralize kindness and community. In honor of those friends and especially Jonathan, who I had the privilege of knowing, I happily share with you my story! The JZ Cancer Fund presented me with a welcome gift during a really difficult time. I used the Cancer Cookbook a ton! I'm so grateful for Jonathan Zierdt's relentless passion for life and people, and I'm honored to help touch more lives with a simple act of kindness and compassion presented with each JZ Caring Box.