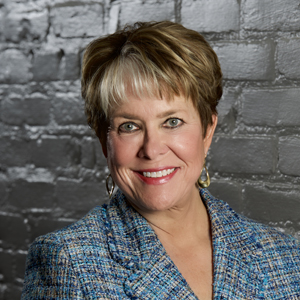 Jonathan Zierdt Cancer Fund Director
jzcfdirector@mankatoareafoundation.com
507.381.0984
Tami Paulsen has over 35 years of professional business management and marketing experience.  Prior to taking on this new role, she was Director of Business and Marketing for Paulsen Architects and then Director of Marketing and Public Relations for ISG.  In addition to her business background, Paulsen has substantial experience working with community and non-profit endeavors.  She has served as member and leader of multiple boards including Mankato YMCA, Minnesota State Mankato Foundation, Minnesota Chamber of Commerce, Greater Mankato Area United Way, Greater Mankato Growth, and the City Center Partnership.  She has also led and helped launch important community initiatives such as Envision 2020 and the CityArt Walking Sculpture Tour and chaired multiple community fundraising campaigns and projects.