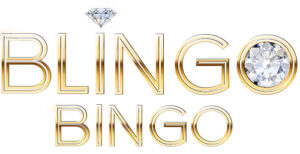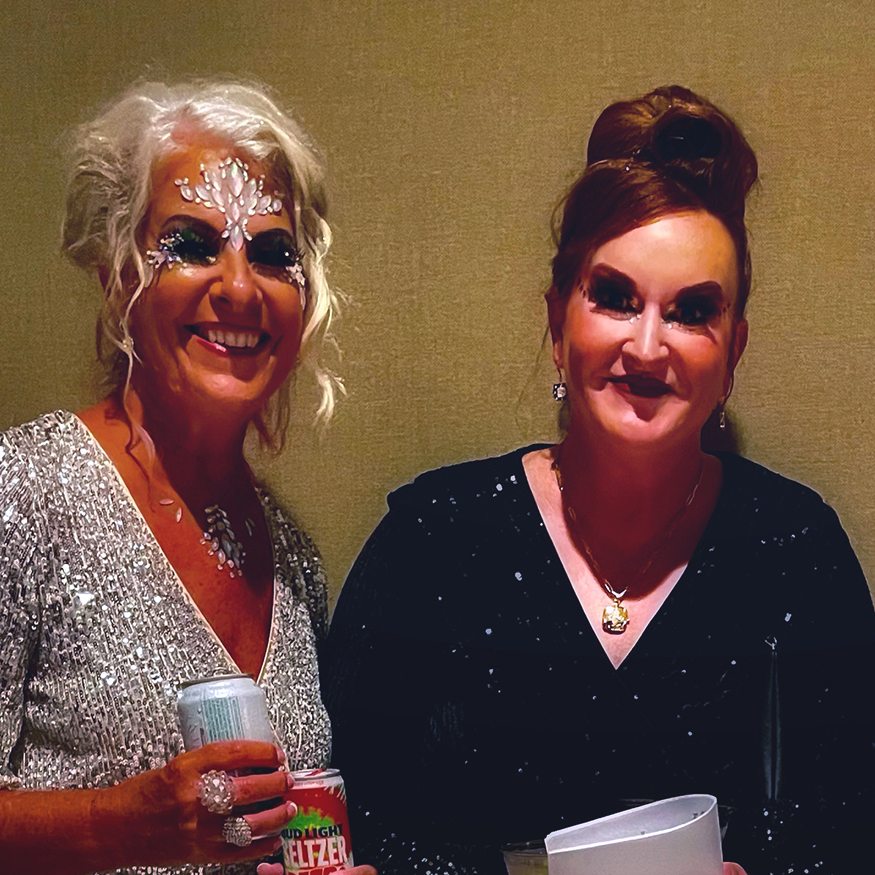 JEAN ANN HASTINGS
Jean Ann Hastings was diagnosed with triple negative breast cancer in 2019. She underwent chemotherapy, bilateral mastectomy, radiation, 6 more months of chemotherapy medication and then reconstruction surgery. It was a total of 18 months of treatment. She could not have made it without her caring friends and family who stuck by her every step of the way. She is currently reaching her third year of being cancer free, still receiving check-ups every 6 months. Reaching the 5-year mark is her goal, since then her probability of recurrence will decrease drastically. She feels very fortunate to be feeling strong and healthy again!Jean Ann was able to meet Jonathan and Ginger while working at M2 Lofts. She was honored to meet them both after reading about all of the great things they did for our community, and she thanked them profusely. She experienced Jonathan's bravery and Ginger's loving care for her husband. Little did Jean Ann know, that a few months later, she would be on a cancer journey herself.
Jean Ann and her family have lived in the Mankato area for the last eleven years. She loves our beautiful community and how great the businesses are to support non-profits and special events (such as the successful Hockey Day MN). She loves to travel, bike, play games, be on the lake and listening to 80s music.
MICHELLE SCHOOFF
Michelle Schooff is Vice President, Industry Marketing Strategy for SAP. She is responsible for the marketing strategy, messaging and positioning for SAP solutions in the global marketplace. As an award-winning marketer in the technology industry Michelle has built strategic marketing plans that drive growth, innovation, and revenue.
Michelle joined SAP in 2011, after 12 years at Lawson Software. Prior to her current role, Michelle held positions in marketing leadership, marketing communications, partner relations, public relations, and instructional design within the technology industry.
Michelle most recently served as the Co-Chair of Hockey Day Minnesota, Mankato; a partnership with the Minnesota Wild and Bally Sports North. She has served on the Greater Mankato YMCA Board of Directors along with volunteering and fundraising for several organizations such as the Children's Cancer Research Fund, American Cancer Society, Retail Orphan Initiative, Food for Orphans, Junior Achievement, and the American Red Cross. In addition, Michelle is active on SAP's Corporate Social Responsibility team and its Diversity in Hiring initiative. She joined the Minnesota State University Foundation Board of Directors in Fall, 2022.
Michelle is a graduate of Minnesota State University—Mankato. She resides in Mankato and has been married to her husband David, since 2005. In her free time, you will find Michelle cheering on Maverick Hockey, traveling, golfing, and attending her nephew's sporting events.