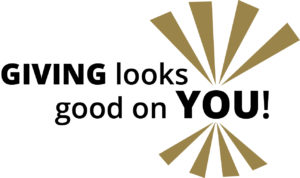 Do you have a friend or colleague that hasn't heard about the Mankato Area Foundation?
If so, we invite you to bring them to our annual Friends of Philanthropy evening–and it's our treat. We will provide a complimentary ticket for each ticket purchased.
Your guests will have the opportunity to learn about the vital work of the Mankato Area Foundation. Plus, they will hear from a guest speaker on the importance of philanthropy in our community.
So, who do you know who isn't in the know?
Friends of Philanthropy 2019